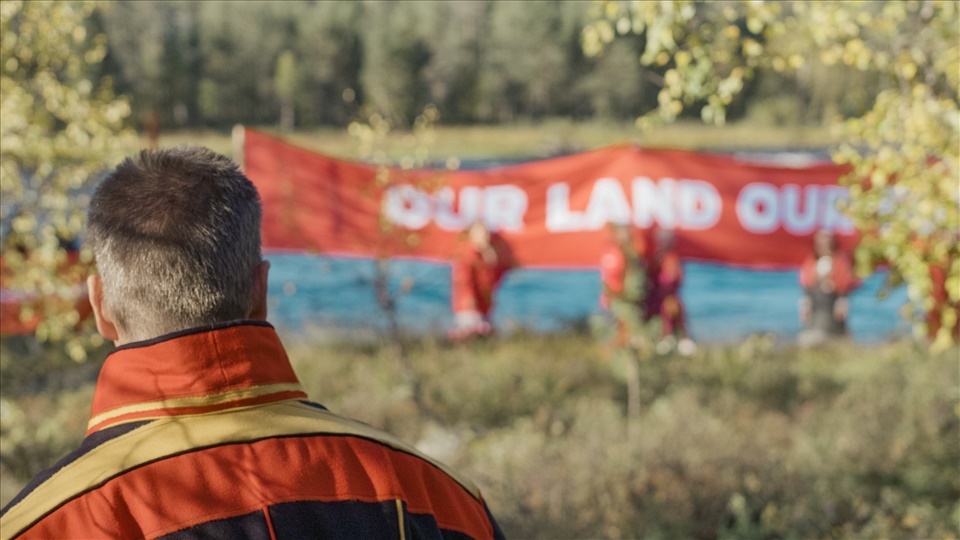 Eatnameamet - Our silent struggle
Eatnameamet - Our Silent Struggle is a political documentary revealing the Finnish Governments assimilation and colonization policy towards the Sámi people.
The Sámi people are fighting for their existence and their uncertain future with political acts. Eatnameamet is a pamphlet and a cry for help for the future of the only indigenous people of the European Union - through the voices of the Sámi people themselves. In the film the Sámi people bring out the effects of the Government of Finland's colonizing policy in their everyday lives. They are concerned about the welfare of the people and do everything for the moral and legal rights of the Sámi people in Finland.

Eatnameamet is a universal story, since many of Indigenous people are having the same struggle around the world.
The film is not available in your region