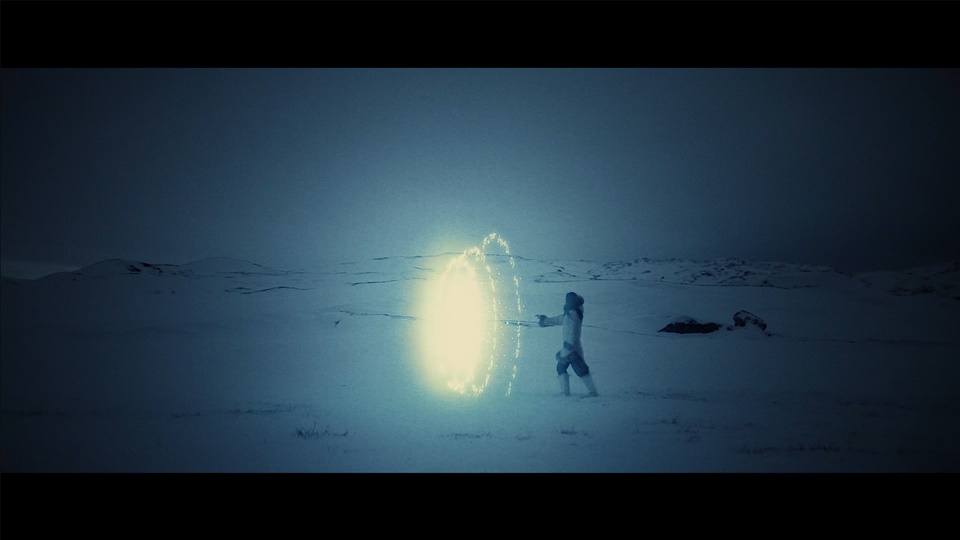 Among us - In The Land of Our Shadows
Nukappi begins to have strange dreams that take him and his friend Mio into a parallel world where sorcerers and evil spirits reign. Nukappi discovers that he is an Angakkoq (Shaman) like his grandfather before him. Darkness is coming and Nukappi must save his hometown Ilulissat.

In the land of shadows, an epic battle between good and evil is fought. The first Greenlandic sci-fi film brings old myths and legends to life, without forgetting Inuit humour, in the amazing winter landscape of Kalaallit Nunaat.

Language: Greenlandic, subtitles in English.
| | |
| --- | --- |
| Category: | Feature |
| Genre: | Drama, indigenous |
| Director: | Marc Fussing Rosbach |
| Producer: | Marc Fussing Rosbach, Ane Lena Fussing Rosbach, Edvard Rosbach |
| Actor: | Casper Bach Zeeb, Marc Fussing Rosbach, Navarana Davidsen, Jørgen Kristensen, Kathrine Petersen, Lisa Berthelsen, Milla Petersen, Nivi Bohm Nathanielsen, Laasi Biilmann |
| Script: | Marc Fussing Rosbach |
| Country: | Greenland |
The film is not available in your region