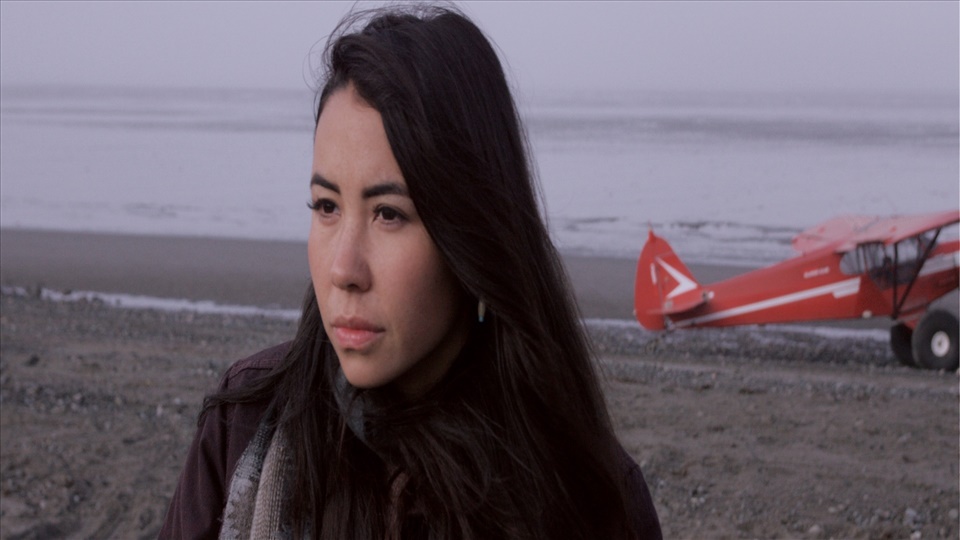 The Last Walk - Ciunerkamnun tekiteqatartua
A sister sets out into the unforgiving land to find her sister, who has been banished from their community for negligence that ended tragically. The banished sister has battled depression since the great loss, causing her to isolate herself from her community. Knowing her sister lacks the skills to survive on her own, the sister attempts to forgive her and bring her home to continue their lives.

The Last Walk short film collective is outcome of International Sámi Film Institute's initiative Arctic Film Circle. Filmmakers from the circumpolar areas scripted a common Indigenous story and adapted the story to their communities in Alaska, Northwest Territories and Kalaallit Nunaat.

The Last Walk - three short films tell an universal story that simultaneously highlights the common experiences that Indigenous People have undertaken.
The film is not available in your region