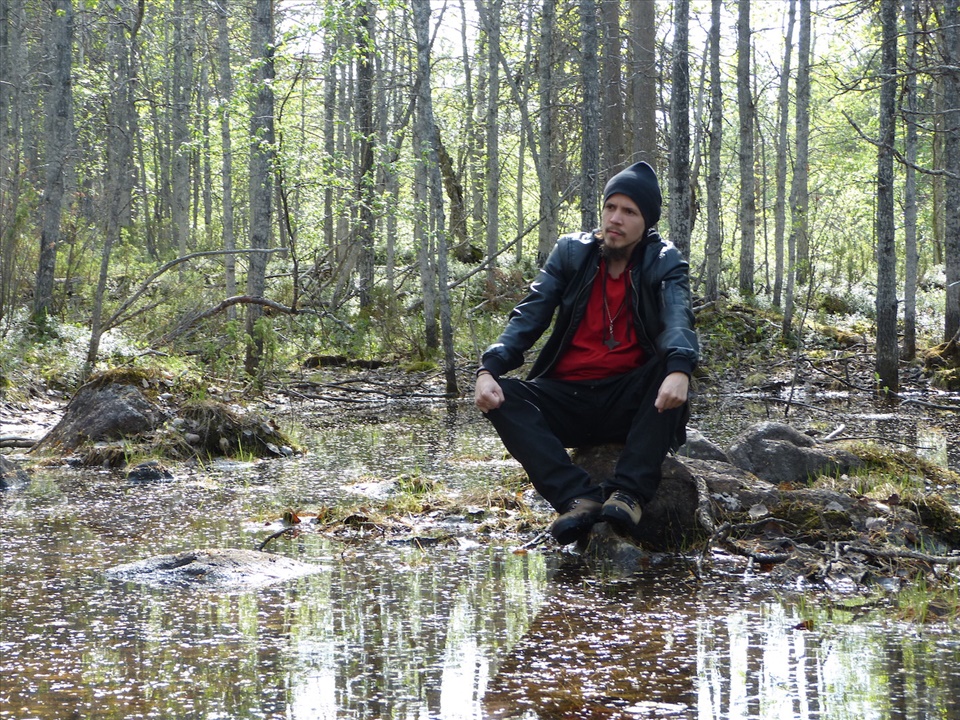 AMOC - vuosmuš
This documentary tells the story of Mikkâl Antti Morottaja (30) alias Amoc, the only rapper in the world, who makes music in Inari Sámi language. Some twenty years ago he was the one, who began making rap music in Inari Sámi language, that had only 350 fluent speakers.

Mikkal doesn't consider himself fighting for the language but it can't be denied, that everything he does with his music, is taking Inari Sámi language forward. He has become the role model for the Inari Sámi youngsters and with his music he has showed the world how Inari Sámi language can be 'cool', too.

Film is in Inari Sámi language and Finnish with English subtitles.
The film is not available in your region