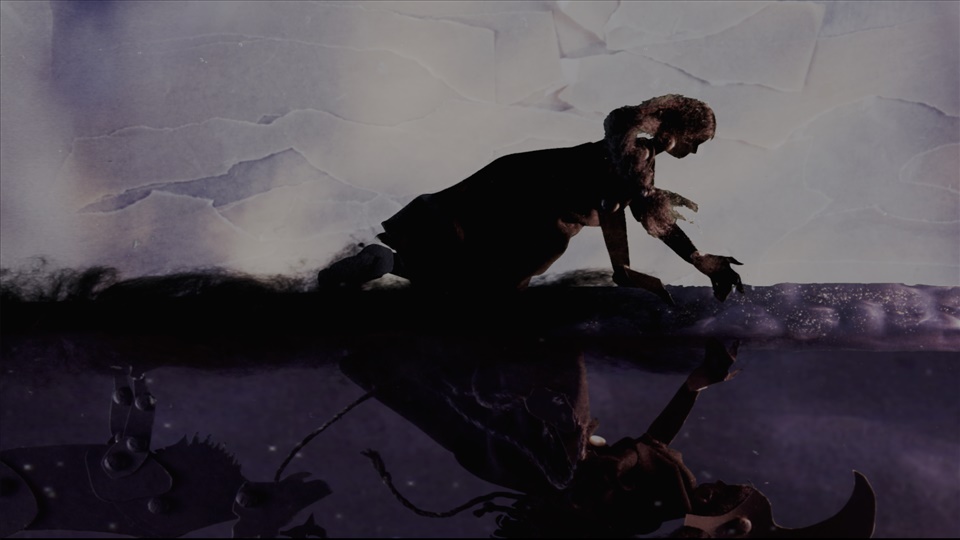 Wake Up Elena Wake Up
A haunting tale that follows a young girl and her reindeer as they try to escape the menacing darkness of the colonial oppression in Sápmi. Guided by a spirit, she is reminded to listen to her inner voice and trust her instincts. Language: North Sámi. subtitles in English.
Wake Up Elena has received the Jane Glassco award for emerging talent at imagineNATIVE Media + Arts Festival in Toronto in 2017 and Best Sámi short film award at Skábmagovat Indigenous Peoples' Festival in Finland in 2018.
The film is not available in your region