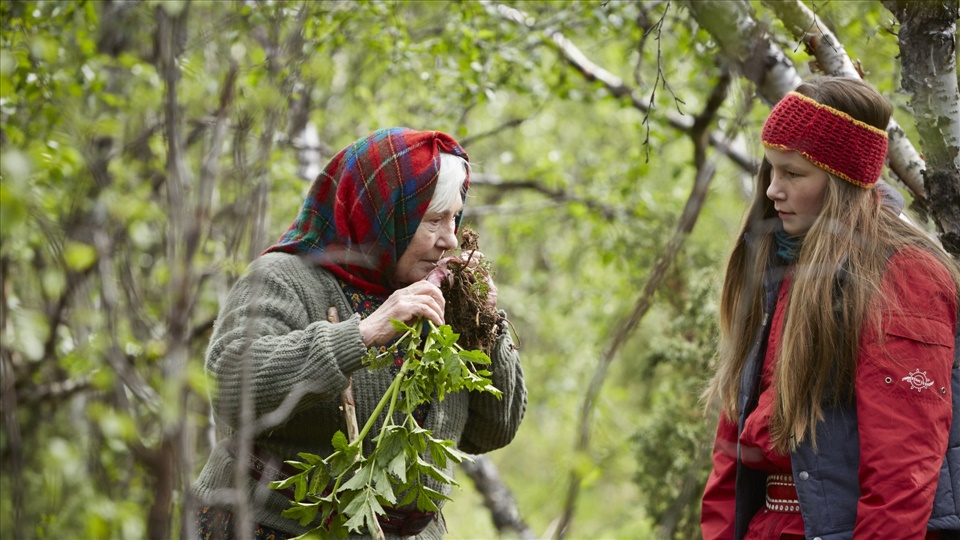 Áile and Grandmother
Áile is a young girl with a special relationship to nature that only her grandmother understands. Áile is taught how to use plants as medicine. But one day she discovers a secret that turns her little world upside down.
Film is in North Sámi with English subtitles.
The film is not available in your region