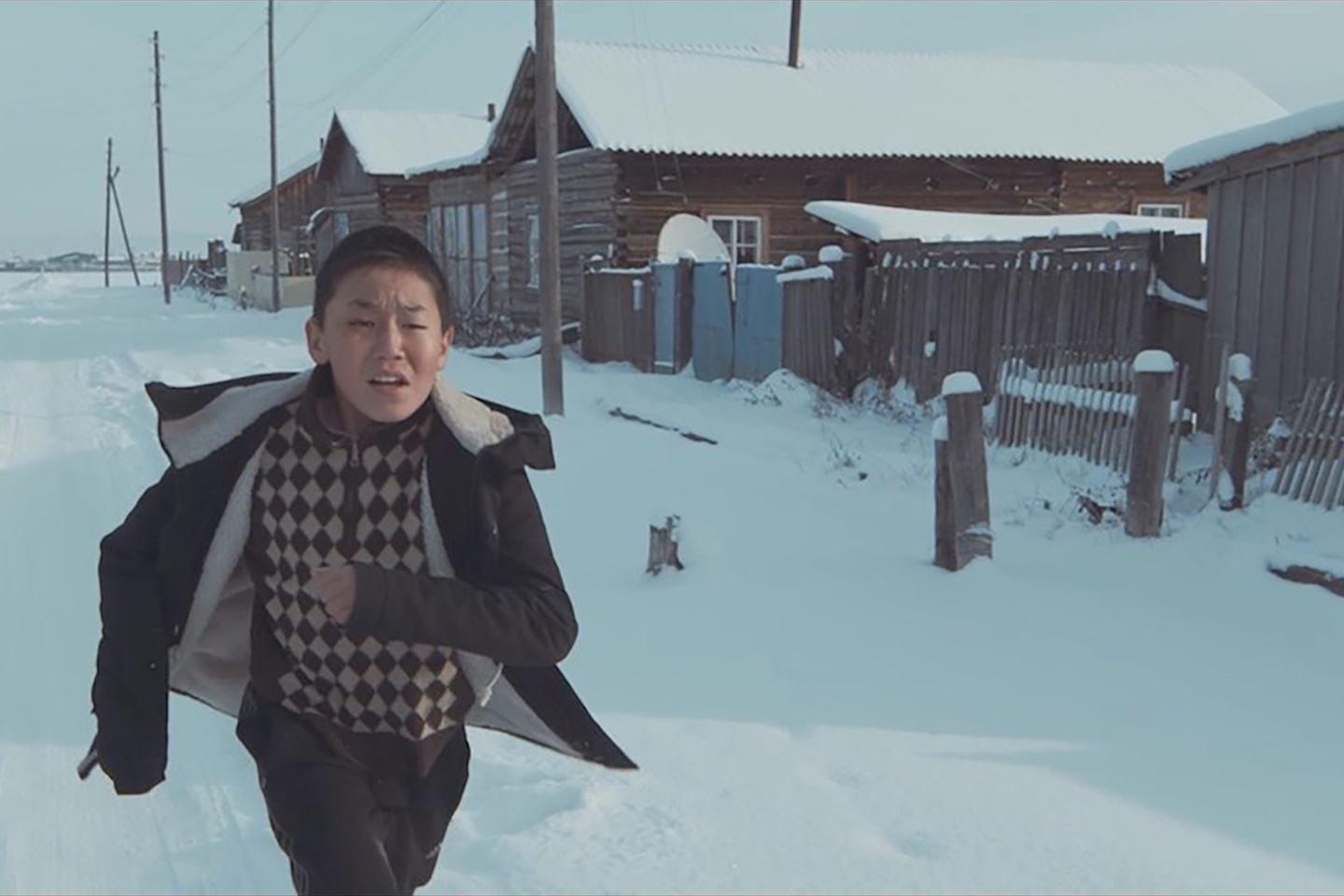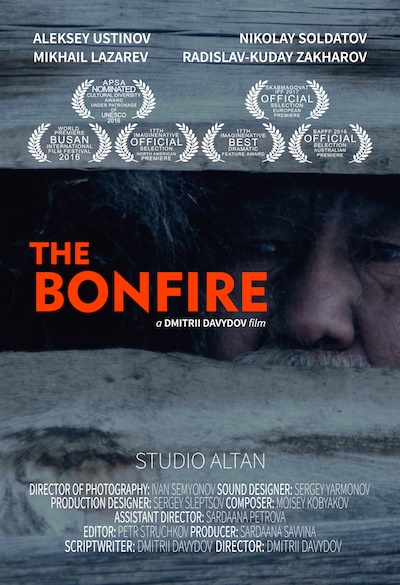 Bonfire
A relationship between two brothers, Ignat and Mikhail, is torn apart when Mikhail's son Kirill gets killed in an accident caused by Ignat's son. When the father of the offender, suffering from guilt, meets a neglected boy, who he can raise as if his own son, life seems to take a new harmonious direction.
Bonfire is a debut film from director Dmitryi Davidov and the film has won the award for Best Feature Film at imagineNATIVE Media + Arts Festival in 2016.

Film is in Sakha language, subtitled in English.
The film is not available in your region

188595