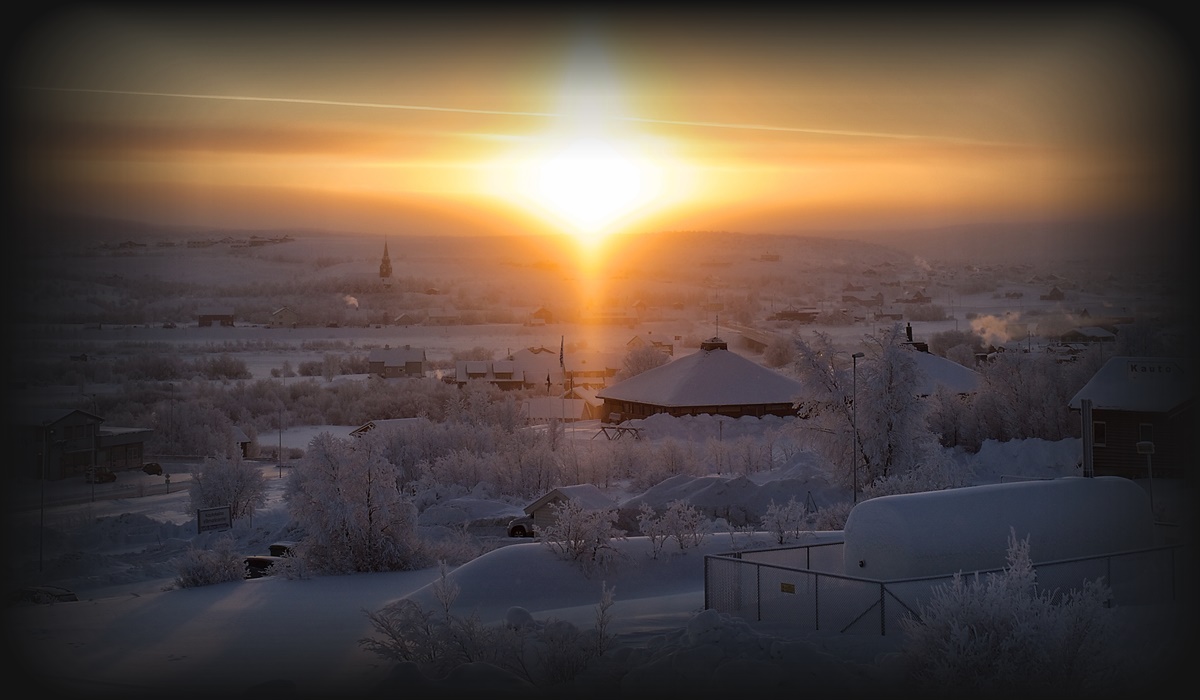 Sapmifilm.com - Join sami film streaming!
About Sapmifilm
Sapmifilm is a brand new film streaming service offering you a unique collection of sami films. This niche Video on Demand (VOD) service is available for both the institutional and private end consumer market in the geographical territory of Norway, Sweden and Finland (and also parts of Russia in the future). The service enables you to stream and watch high quality, interesting and exciting films for pure amusement as well as for learning about sami people and their culture, language and history.
Over time our goal is to also offer films about other international indigenous people and cultures.
Sapmifilm was launched during the Indigenous Film Conference 2018, taking place in Kautokeino from the 7th to 9th of March.
Who is responsible for Sapmifilm?
Responsible distributor: The International Sami Film Insitute (ISFI)
The service is developed by ISFI in close cooperation with Norgesfilm As
The technical platform is developed by Norgesfilm As
About the sami film collection
ISFI offers a sami film collection of both shorts, documentaries and animated films of Nordic origin. At the time of launch in March 2018 the collection covers, among others, films from 7 short stories such as Eahparaš directed by Anne Merete A. Gaup and Oh Maigon Girl directed by Marja Bål Nango.
How to use Sapmifilm
Sapmifilm is only available as a subscription service (SVOD) meaning that you need to subscribe to the service for a monthly fee of NOK 59,-. You can pay with VISA and Mastercard. As a subscriber you have unlimited access to all the films in our collection, and you can see them as many times as you want, including pausing, stopping and jumping in the timeline forth and back. Subtitles can be activated by clicking the button in the player.
You need to be connected to internet in order to stream content to your device. You log on with your username and password and you can watch the films in your browser on both Mac, PC, and on your mobile iOS and Android devices.
All the films have been cleared for use in Norway, Sweden and Finland of both private end consumers and public institutions, ie. in schools and libraries.
About personal information
This website, its supplier ISFI and technical partner Norgesfilm As does not manage or store any personal information about its users. The only information we handle through our payment solutions provider PayEx is the payment card number in order to provide the user access to film loans.
User informations from this site will not be sold or transferred to any third parties.
About The International Sami Film Institute